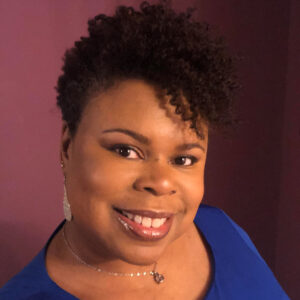 Greetings Tiger Family & Friends,
On behalf of the energetic members of the East Atlanta Suburban Chapter (EASC), one of the youngest chapters of the Savannah State University National Alumni Association (SSUNAA), it is my honor to welcome you!
Alumni and friends in the communities of the east Atlanta, Georgia suburbs–Butts, Henry, Jasper, Morgan, Newton, Rockdale, Spalding and Walton counties, and surrounding areas–work individually and collectively to help Savannah State University fulfill its mission to develop productive members of a global society through high-quality instruction, scholarship, research, service, and community involvement and realize its vision to become the institution of choice in our region, where students maximize their potential in a nurturing environment that embraces social and intellectual diversity.
Each member of our chapter is a key contributor to our collective success. As a chapter, we are planning some very exciting events for future and current SSU students as well as alumni & friends. You are encouraged to get connected, become involved, and help us as we continue to create change and work hard for Savannah State University. EASC is not just conducting business as usual; we are striving to be the change we want to see.
EASC believes in the power of collaboration and partnership with individuals and organizations that align with our purpose. So, if you are interested in working with us on programs to benefit SSU students and alumni in particular–or HBCU students and alumni in general–contact us.
If you are an SSU alum looking to share your time, talent, and/or treasure, EASC has a place for you! Visit one of our chapter meetings or join us at an upcoming event. We invite all alumni and former students of SSC/SSU to become a member of the East Atlanta Suburban Chapter.
Yours in Honor, Pride, and Eminence,
Kelli Sibert
President, SSUNAA – East Atlanta Suburban Chapter
Get Connected.

Become Involved.

Create Change.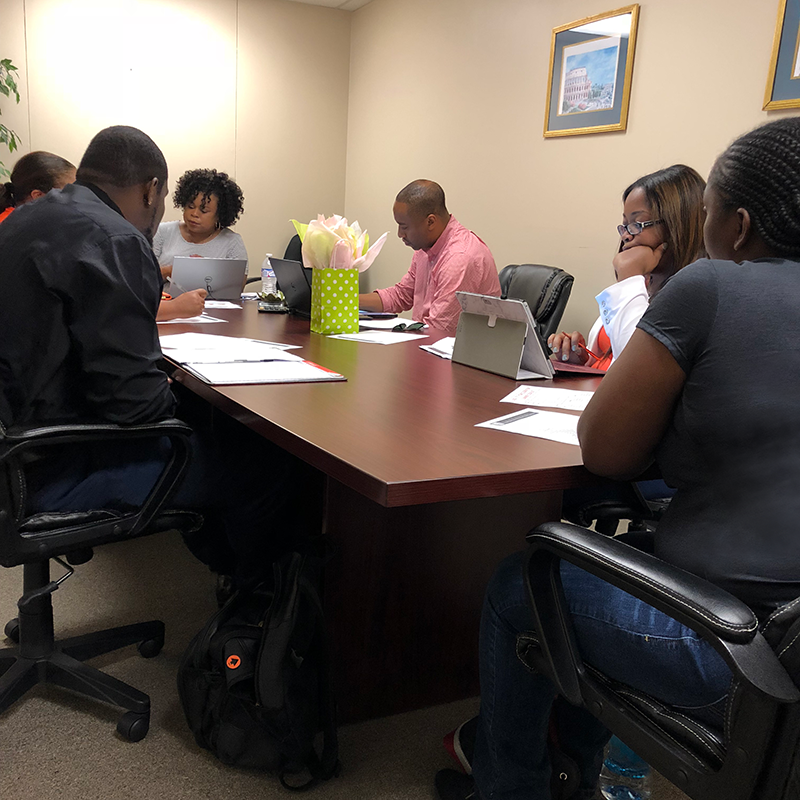 Showing pride for our SSU goes beyond wearing t-shirts, going to Homecoming, and posting on social media, although that helps, too. Alumni networks can enhance recruiting efforts and boost SSU's image in the community. Moreover, well-informed alumni are powerful ambassadors for our alma mater in the civic and business community.
According to several college reporting agencies such as U.S. News & World Report, alumni engagement is one of several qualities used to rank major universities. When you join the NAA, it helps increase SSU's reputation. In turn, this makes your degree even more valuable! For Savannah State to continue to be a strong university strong alumni support is critical.
SSUNAA membership provides the opportunity to expand your network of SSU alumni. Networking provides exclusive opportunities to meet people and industry leaders who can become employers, colleagues, friends, or personal or professional references.
SSUNAA membership is a great way to help current students. Whether through scholarship donations, participating in alumni panels, activity support or awards, active alumni support and involvement is a great way to pour into current students.
Becoming an active contributor to chapter activities can add new leadership skills to your professional qualifications, or hone skills you already have.
Alumni association members help foster community between current & former students and administration & staff. Key communicators from the alumni association are a great sounding board for what is going on in different facets of the community. Additionally, alumni provide historical information and help to make anniversary celebrations more meaningful.